Packacase, the comprehensive travel guide, news and more.
Whether you're looking for a comprehensive guide that covers all the major tourist destinations or a general travel guide that focuses on specific areas, Maybe you're on a budget  and looking for travel ideas, Packacase has you covered.
Travelling to different countries is a great way to experience new cultures, meet new people, and see new places. It can be an eye-opening experience that can change your perspective on the world.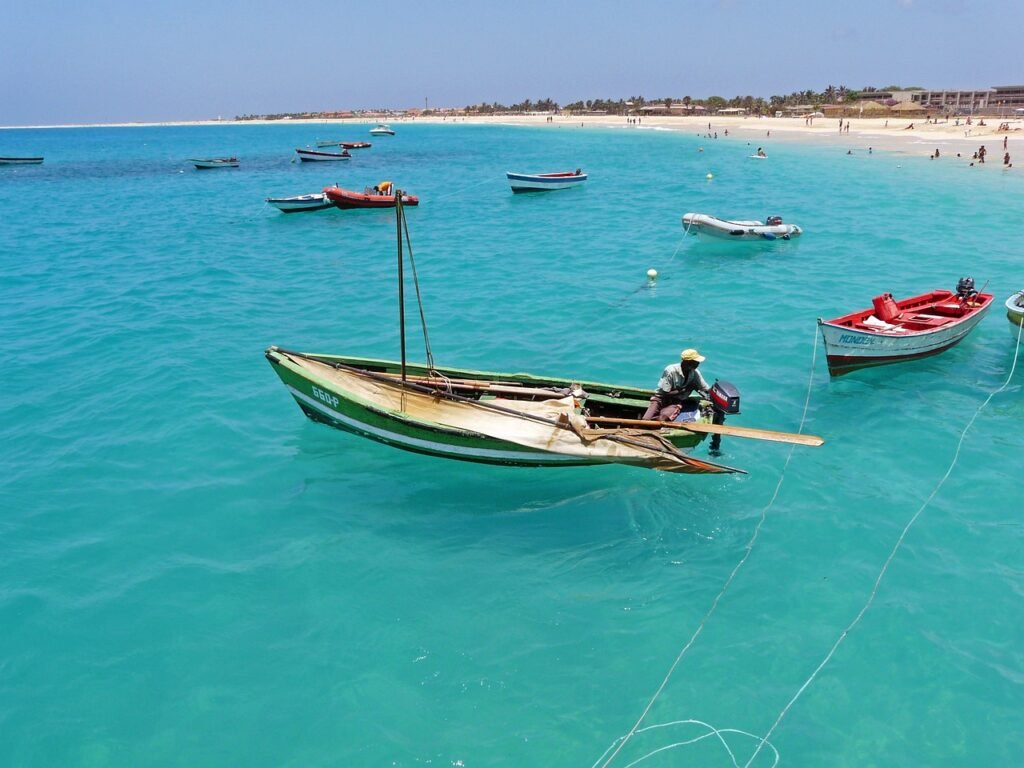 Cape Verde
Nestled in the heart of the Atlantic Ocean off the western coast of Africa, Cape Verde emerges as an archipelago of captivating islands.
Visit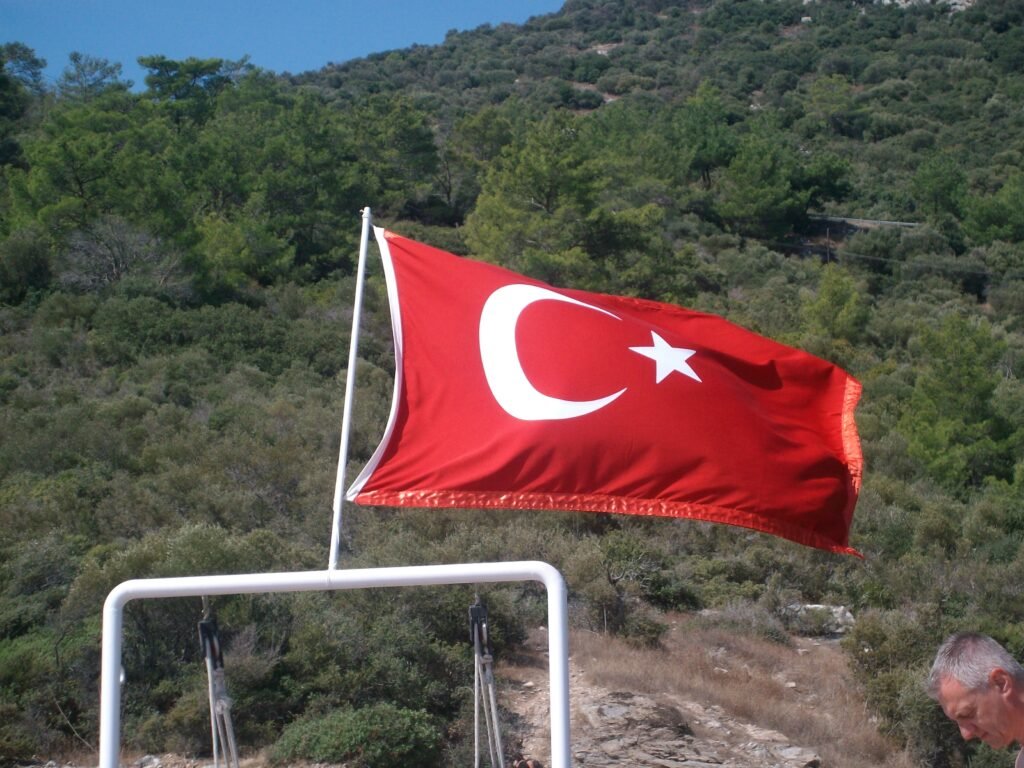 Turkey
Turkey, a captivating country bridging two continents, offers a myriad of delightful experiences that make it an ideal destination for holidays.
Visit
Greece
Greece, a captivating Mediterranean country renowned for its ancient history, picturesque landscapes, and crystal-clear turquoise waters.
Visit
Spain
Spain is a beautiful country that offers stunning views and stunning scenery. The country is known for its stunning architecture, wine, food, and culture.
Visit
Cuba
Cuba is a vibrant and colourful country that is known for its rich history, fascinating culture, and breathtaking natural landscapes.
Visit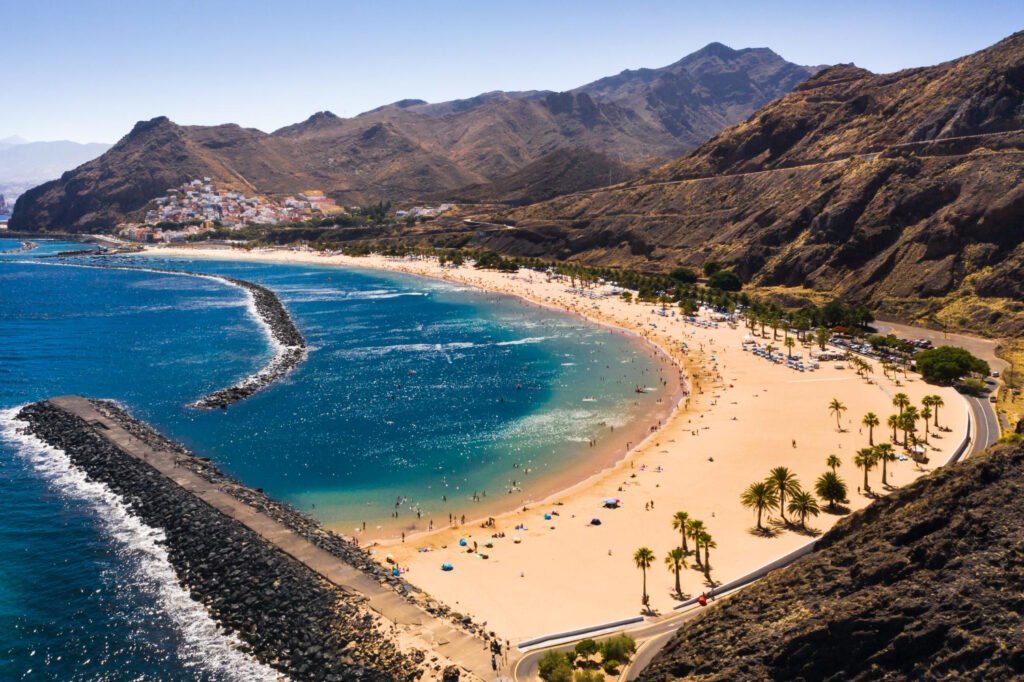 Tenerife
Tenerife, the largest of Spain's Canary Islands, is a mesmerizing destination that entices travellers with its diverse landscapes, vibrant culture, and year-round mild climate.
Visit
Mexico
Mexico, a country nestled in the heart of North America, is a captivating destination that enchants travellers with its rich heritage, colourful traditions, and stunning landscapes.
Visit
Booking flights online has become the go-to method for travellers around the world. It offers a convenient and efficient way to search for flights, compare prices, and book tickets all from the comfort of your own home.
Booking a hotel can be a daunting task, especially if you're unfamiliar with the area or unsure of what to look for. However, with a few simple steps, you can book a hotel that meets your needs and fits your budget.
Cheap car hire can be a great option for those who are looking for an affordable way to travel. Whether you're going on a road trip or need a car for a short period, renting a car can save you money compared to buying a car outright.